Escudo DeMolay Alumni Chapter No. 4 (NCR), established in December 1991 by Senior DeMolays coming from Serafin V. Aguilar and Graciano Lopez Jaena Chapters...
DeMolay Alumni Chapter News
Time to get fit and just enjoy! On a bright and sunny Saturday afternoon, Filipino DeMolay Singapore Alumni Chapter No. 46 participated...
As part of wide celebration of 100 years of Order of DeMolay, the Escudo DeMolay Alumni Chapter No. 4 held its team...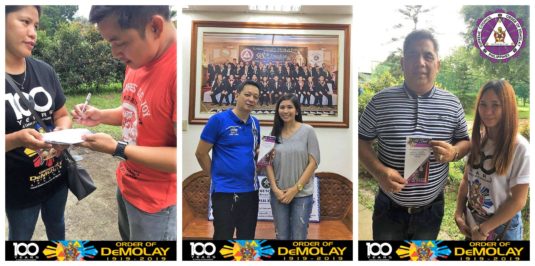 DeMolay Chevalier Rowan N. Labro (Center) Worshipful Master of Jacques DeMolay Lodge No. 305 with Ms. Ting Sordan, Executive Director of the Supreme Council, Order...
Master Masons from other jurisdictions abroad came to Manila to personally make a commitment to support the noble and worthy mission of the Order...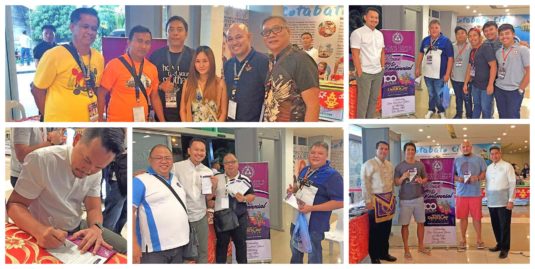 A good number of Master Masons pledged their support to the Order of DeMolay in the Philippines when they signed up as Frank S....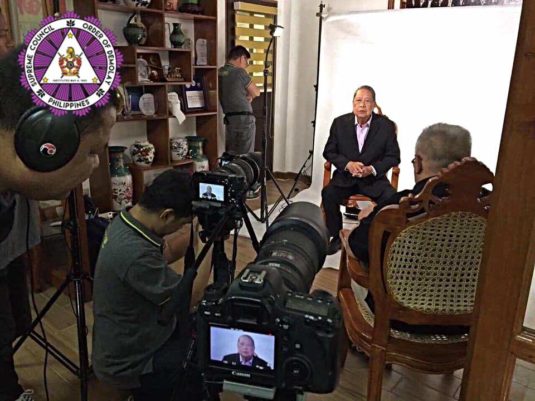 MW Rudyardo V. Bunda's sheds light on how the Order of DeMolay had its own governing body in the Philippines after series of meetings...